PENDE MASK 22, DRC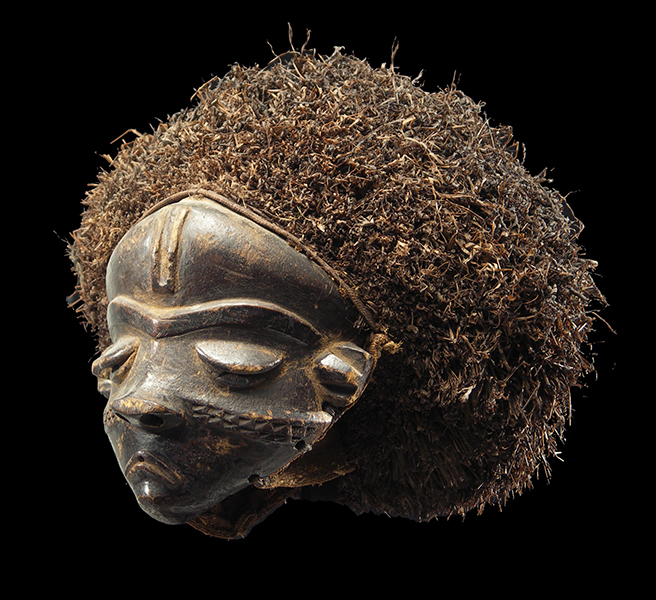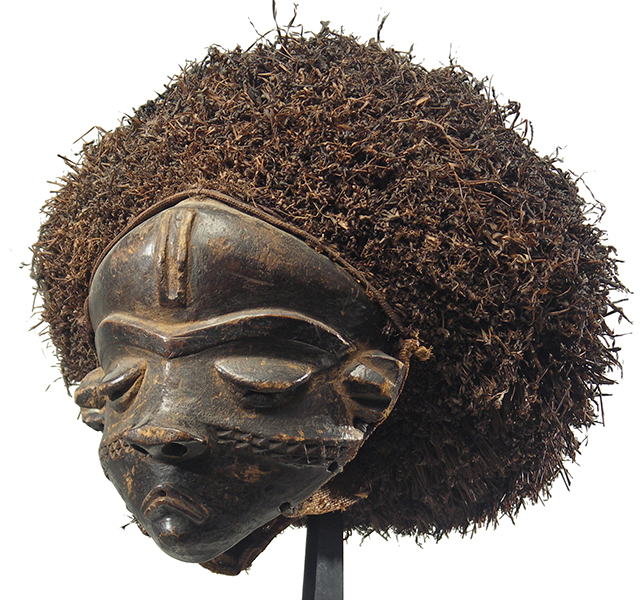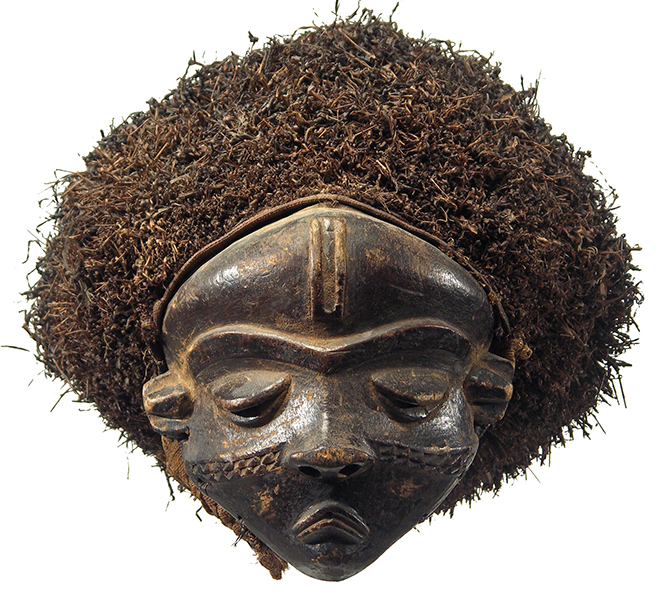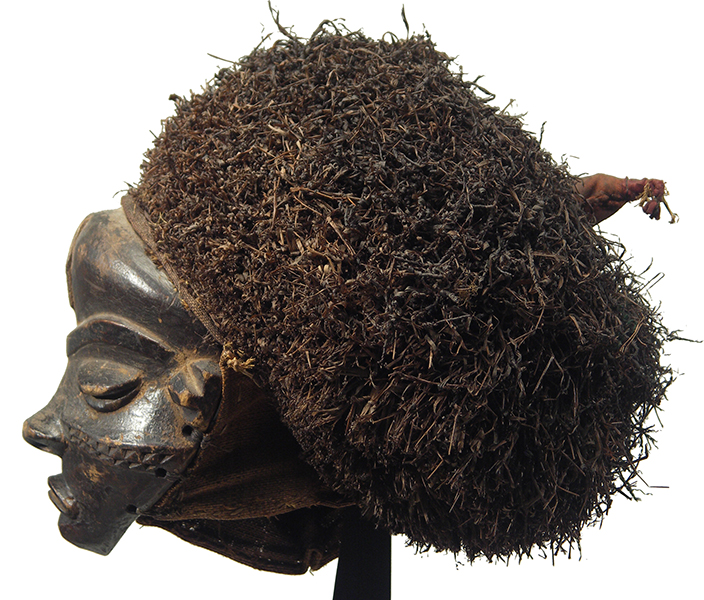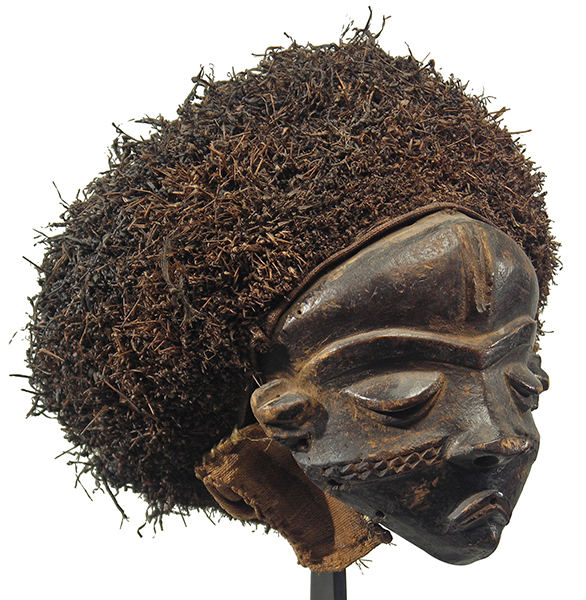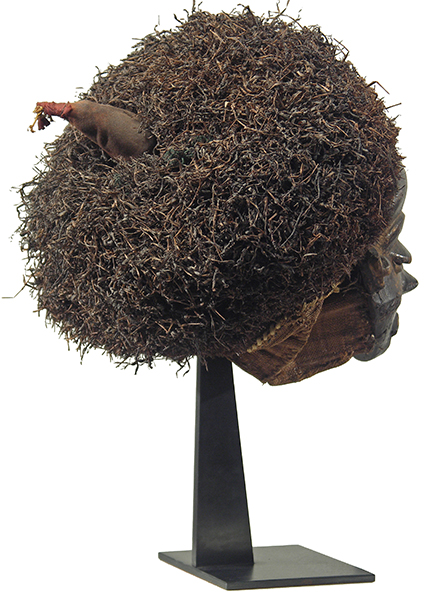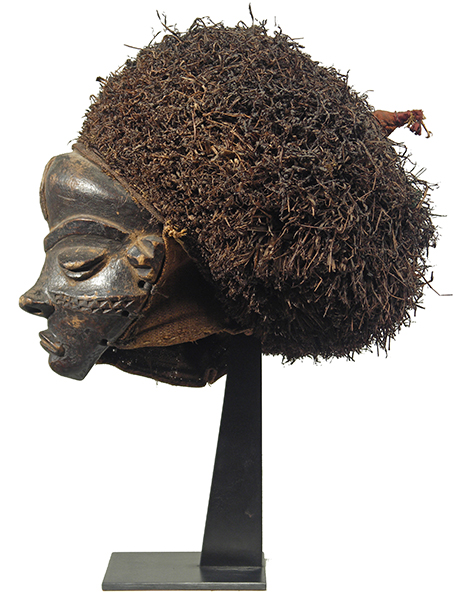 Photographs © Hamill Gallery
PENDE
MASK 22
late 19th / early 20th century
wood, raffia
12" high x 13" wide x 12.5" deep
(17" high with custom metal base)
$20,000

Acquired from Kunsthandel Hermann Sommerhage at BRUNEAF in 2010.
The Pende mask came from the ancient collection of Mr.Werner Fischer who was quite well known for the very first publication about African weapons (Fischer / Zirngibl; Afrikanische Waffen; Prinz Verlag 1978; ISBN: 3-9800212-0-3). Weapons were his special collecting area because he became a blacksmith when he was young.
During the 1950/60s, he worked as an art historian and journalist in Switzerland. In that time he was in contact with Galerie Maria Wyss, Basel. As far as I know he bought the Pende mask from that gallery but as Mr. Fischer did not leave any documents about his collection - no invoices, notices - nothing! For this reason I can't be absolutely certain of the "Maria Wyss, Basel" provenance.
----Hermann Somerhage
GO TO MASKED, I ADVANCE EXHIBITION PAGE

GO TO OF SPECIAL INTEREST PAGE